Lotte van Gelder
selected works
Project
Zennelied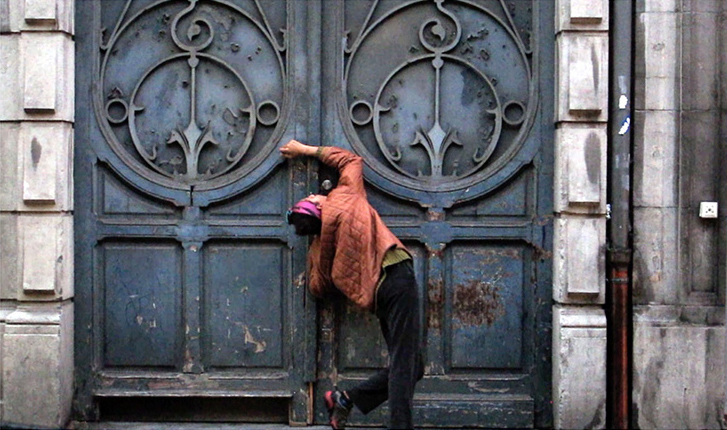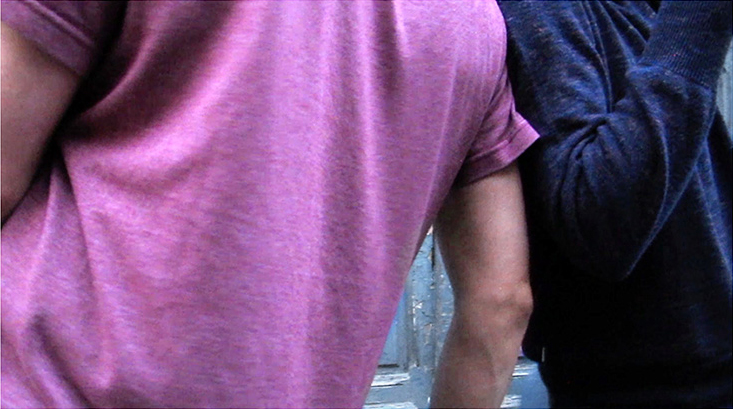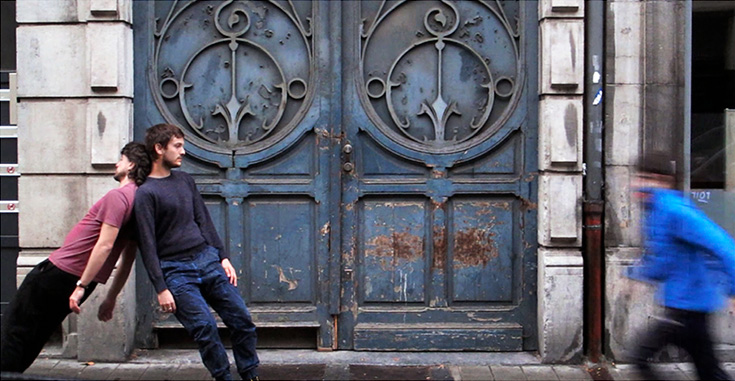 Description
environment choreography: water: infrastructure: stagnation: urban: leaking movements: vocabularies: materials: on site: sensing bodies: sounding bodies: listening bodies
Year
2019-2020
Locations
SZenne Art Lab Musee des Égouts Museum Night Fever 2020/Comeback Event) Brussels Belgium
Supported by
Prins Bernhard Cultuurfonds, Comeback Brussels, Arba-EsA
Performance
Castélie Yalombo, Flavia Passigli, Tomás de Souza, Jean Lesca, Lotte Van Gelder
Thanks to
Corinne Laurés, Enzo Pezzella, Cathrin Yarema, Laura Battistella, Pierre Louis Kerbart, Darius Dolatyari Dolatdoust, Lara Ferrari
Project
Soft Monument Archives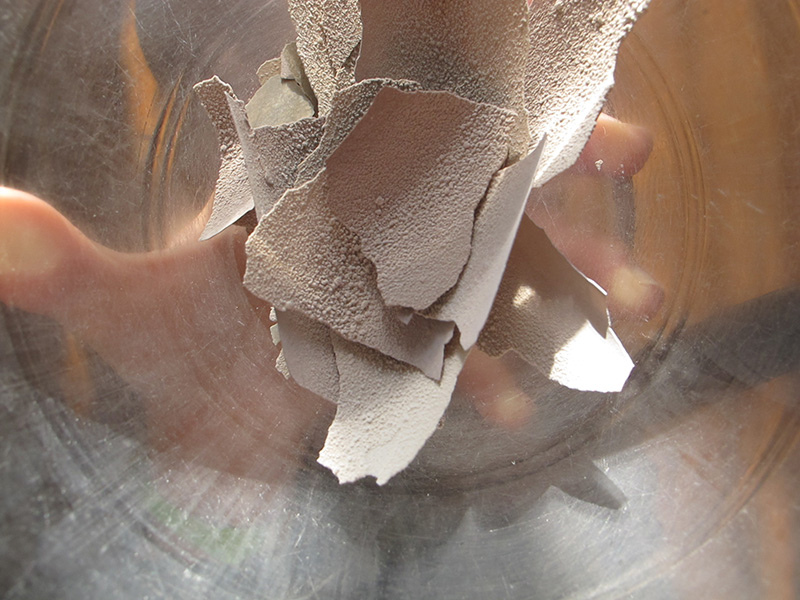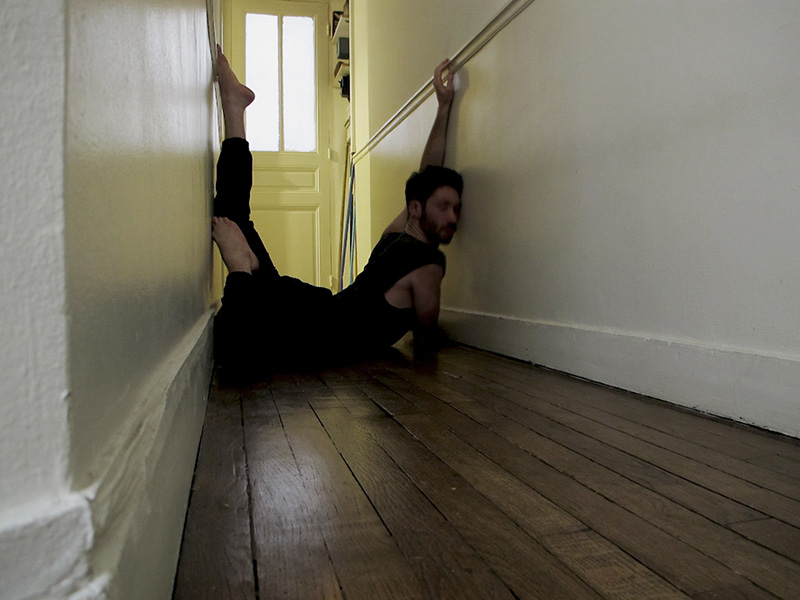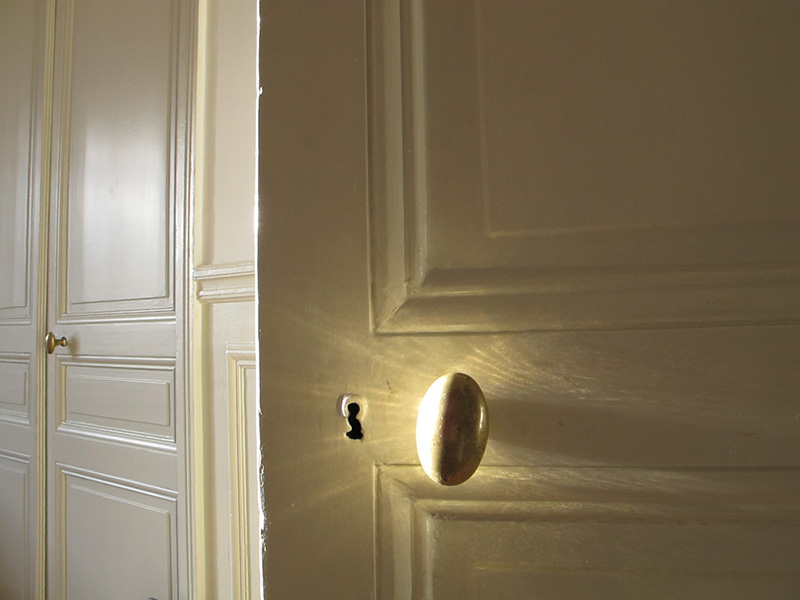 Description
domestic space performance: memory: text: image: movement: photography: recording bodies
Year
2013-2017
Location
Rue des Archives, Paris France
Performance
Sebastian Kann, thanks to Dima Stefanova
publication
forthcoming
Project
Breath of a house, is a garden – 'once I started to negotiate with it, the space became generous'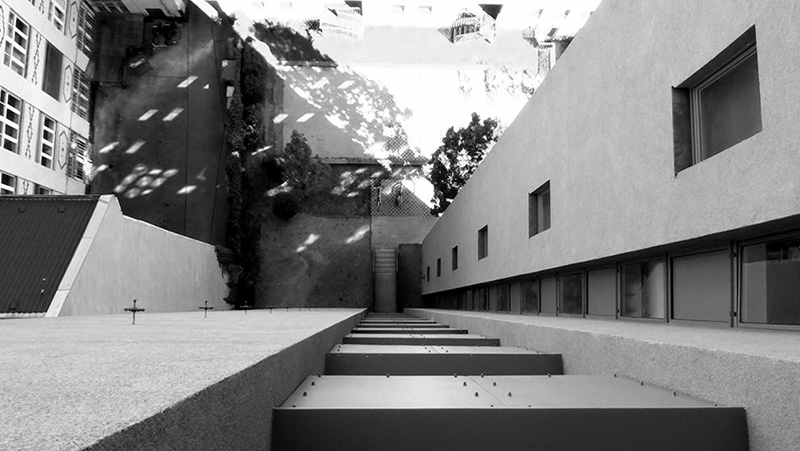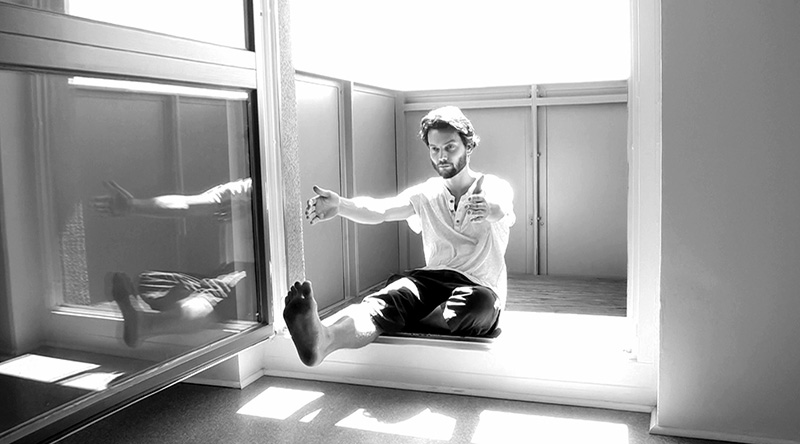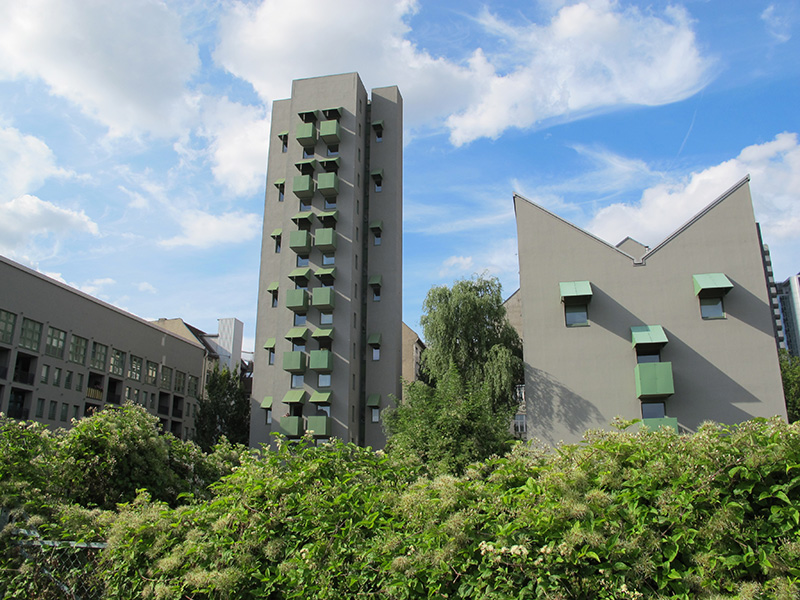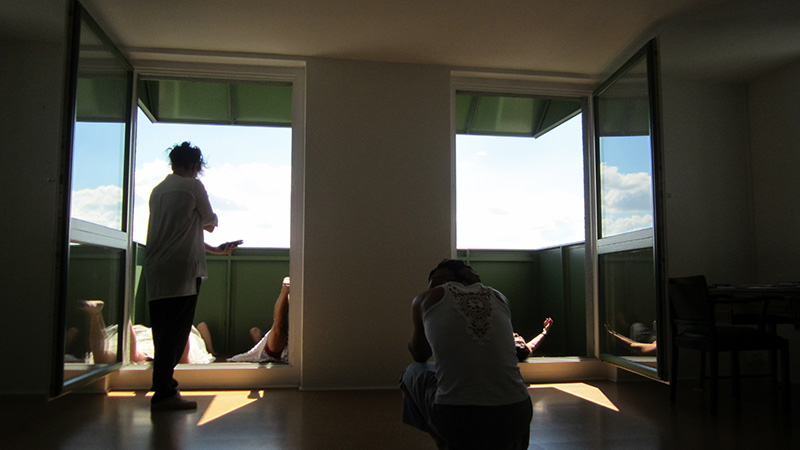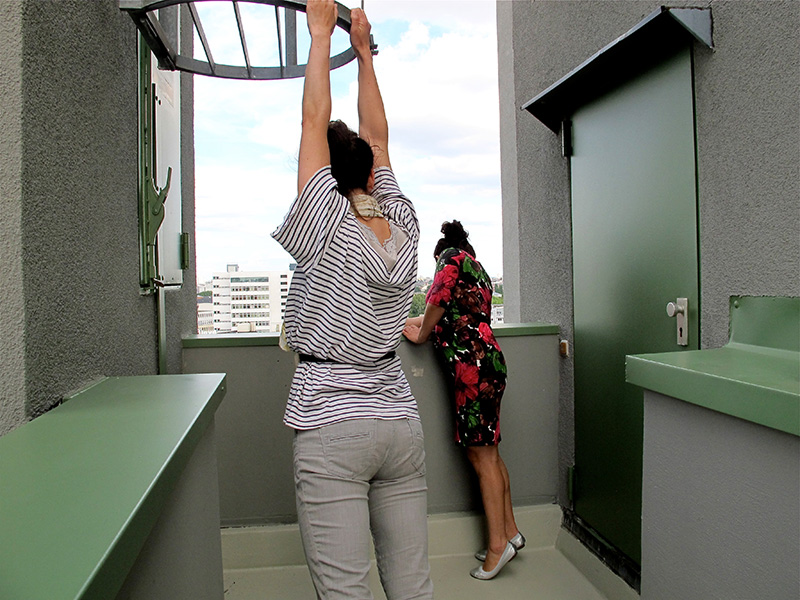 Description
movement research: architecture: poetry: John Q Hejduk: affordances: choreography: visual essay: writing: recording bodies
Year
2012
Location
Berlin Charlottenstrasse, Germany & Groningen Wallhouse #2 Netherlands
Supported by
Fonds BKVB, Mondriaan Fonds & Via Rudolphi
With
Marijke de Bie, Robin Block, Bibiana Arena, Milan Mes, Sven Hammerpagt, Maarten Vinkenoog
Thanks to
Patricia Bucher, Janneke van Liempt, Renato Linhares, Joke Robaard, Brigitte van der Sande, Kie Ellens
about
Lotte Van Gelder builds a practice around the way bodies and environments shape one another in continuous conversation. Interested in the concrete knowledge of the experiential, minor gestures of care, ad-hoc creations, poetry and world-making through performance.
    Over the past couple of years, Van Gelder has been in conversation with the river Zenne, buried underneath the ground in the city of Brussels. A time of pipes, sewers, mud, waterlines, crumbling matters and narratives, movements and most of all stagnations. This research, sometimes independent and sometimes collective, lead to a vocabulary in movements and sounds, of waiting and attentive bodies leaking into the materials around them. A series of performative moments and ensued within the logistical structure of the art world, next to and outside of it. It's in these in liminal spaces that Van Gelder finds her invitations can connect, resound and activate the most truthfully.
    Performances in Stedelijk Museum Amsterdam, Kunstenfestival des Arts, received scholarships for development and research from Fonds Mondriaan, Prins Bernard Cultuurfonds. Is part of the Slow Research Lab, Somatic Network in formation by Silvia Sfigliotti. As researcher for DIDAE Published by Valiz 2016. Developed Artez, Spring Performance Festival, Gerrit Rietveld Academie, Academie des Beaux Arts, Conservatory Music Utrecht, Nest Gallery Den Haag.
biography
: Lotte van Gelder (b.1979, Amsterdam, The Netherlands) lives and works in Brussels. Trained in literature, choreography and sociology, Lotte van Gelder's work takes on many incarnations: from situated rituals, performance lectures, poems, chorals and collective research trajectories that engage with our inhabited environments. Central in all her endeavours are ways to tune into more sensuous ways of knowing and world-making through performance.
    Over the last years Van Gelder has performed in Stedelijk Museum Amsterdam (2016) Zsenne Art Lab (2019), Vredenburg Utrecht (2022) in gardens and rooftops, built soft monuments in houses across Europe. She received support from Fonds Mondriaan and Prins Bernhard Cultuurfonds and was research artist for Slow Research Lab.
    She has taught and developed somatic based curriculum for art schools and conservatories since 2013 and published on this practice in Valiz' SlowReader, with the article; So This is Where We Meet. Current projects: Zennelied, on the underground river structures of Brussels and the development of a choreographic protocol for gestures of care in time of pandemic anxiety.
Lotte van Gelder — info[at]vanlot.nl — +31 (0) 6 414 272 72 — The Netherlands
last update September 2023 — copyright Lotte van Gelder — webdesign by Karoline Swiezynski